Jun 8 2012
Well, okay, I can show you TWO of the covers I've seen in the last few weeks. One—the cover for A Pretty Mouth, which is currently undergoing copy edits and shaping up to be the weird, pervy, nerdy book I always dreamed of one day publishing and thus confirming everything everybody always thought about me—is not finalized, and so I can't show it. Yet. But omfg, it's amazing. I … might have cried a little when I saw it.
But! There are two other totally rad covers I can show you. First up, from Innsmouth Free Press, here's the cover for Fungi. I think they revealed this whilst I was traveling in Florida. Check it!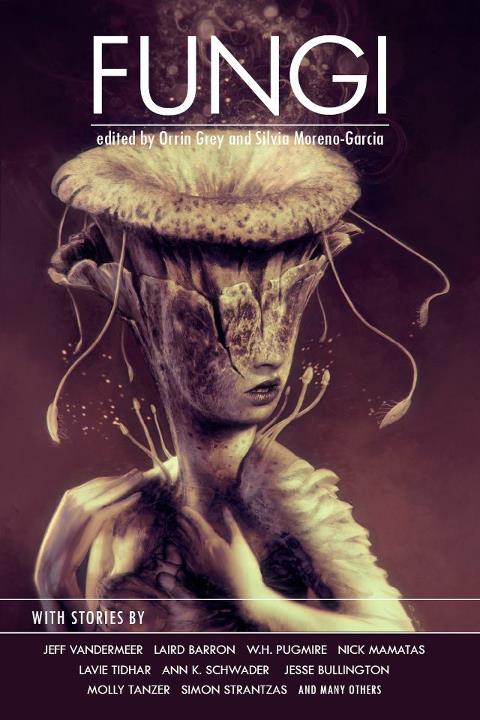 So fuck yes Team Innsmouth! This is obviously insanely cool. Super-stoked to be in this alongside so many fine peoples.
Next up! The first story I sold this year, "The Poison-Well," will be appearing in The Lion and the Aardvark, forthcoming from Stone Skin Press: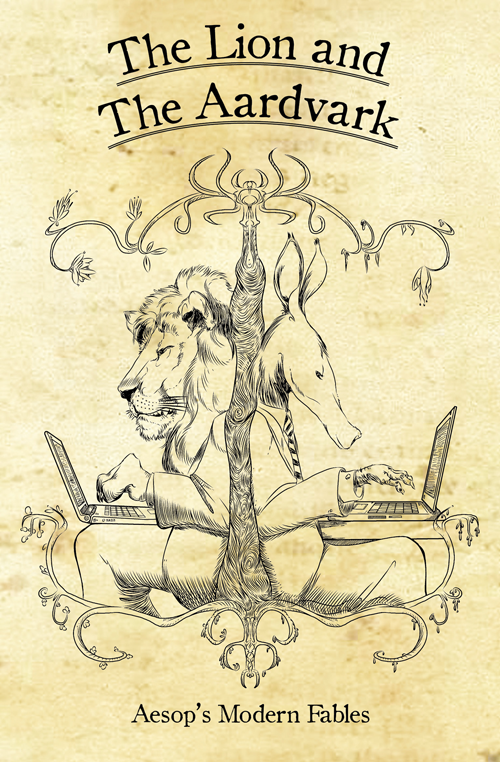 "Aesop's Modern Fables" is pretty self-explanatory as to what this project is. They aren't all retellings—mine is original, for example—but all are supposed to be Aesopian stories, relevant to the modern world. I mean, as an armchair classicist, I must say that there are plenty of Aesop's fables that are still relevant to the modern world, of course, but yeah. Anyways, "The Poison-Well" is sort of more … let's say deeply misanthropic Beatrix Potter than Aesop, so I'm glad editor Robin D. Laws thought it was a good fit!
Cover mania! Yay!
And seriously, I cannot wait to unveil the sweet, adorable cover for my sweet, adorable little book…
Comments are closed.